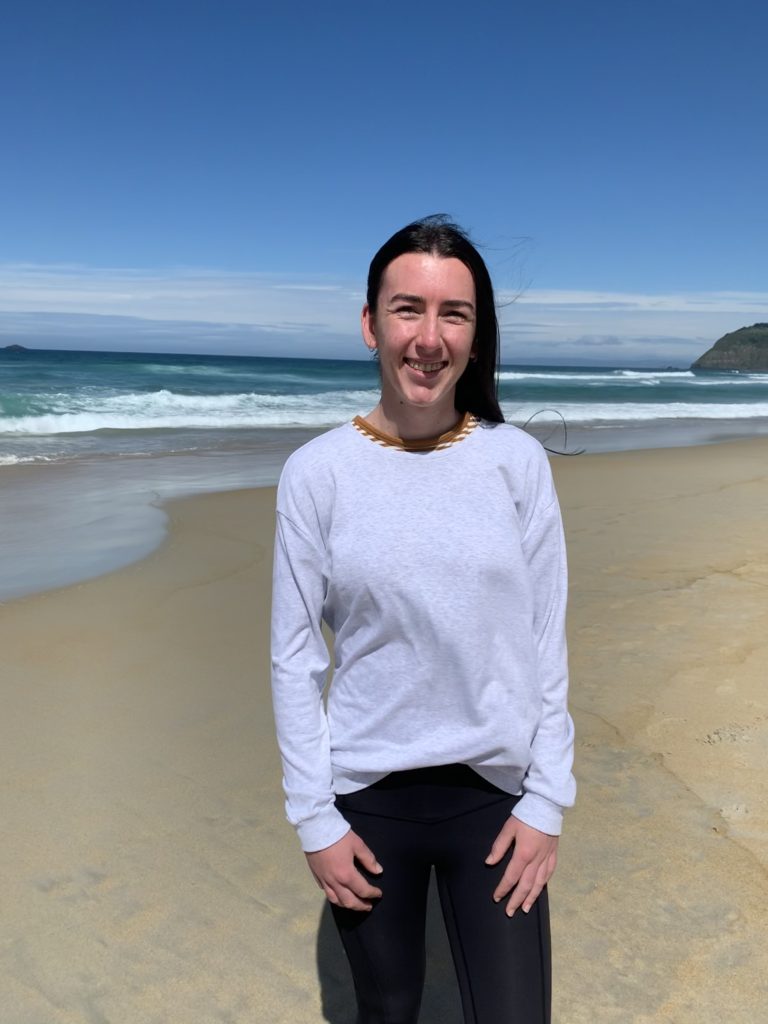 College: University of Otago
Thesis title: Pharmacokinetics in the yellow-eyed penguin
Co-Supervisor: Associate Professor Natalie Medlicott
This is a collaborative project with Dr Argilla at the Dunedin Wildlife Hospital and we are very excited about this opportunity.
Email: woost333@student.otago.ac.nz
Project description: Avian malaria is a significant threat to the survival of the endangered yellow-eyed penguin (Hoiho) in New Zealand. Malarone is the current treatment for avian malaria here in New Zealand but little is known about the pharmacokinetics of this drug in penguins. Doses are currently based on scaling down of the human dose, however this may not be optimal. Consequently, research is needed to understand the time course of drug. The aim of my study is therefore to investigate the pharmacokinetics of malarone by quantifying the blood levels in yellow-eyed penguins. This will then allow us to identify optimal dosing regimens to better treat malaria in this iconic species.